YFC Champions at the Broadmoor 2017

Dear Chris, David, Paul and Kent,
It was a joy having you with us for YFC Champions at The Broadmoor just a few weekends ago. Attached is a picture that will remind you of the wonderful time spent with friends on the beautiful golf course.
I'm grateful for your participation in an event that helps propel the mission of Youth For Christ to reach one million 11 to 19 year-old kids in communities all across this country. YFC wants to reach young people who have been labeled as a lost cause, abandoned by their own family, and who are hopelessly searching for something real… The kids who are incarcerated, confused, homeless, and overall disconnected from the community of Christ. This is the center of YFC's focus of our passion and our vision.
Striving to reach 1,000,000 lost kids is not something we can do alone; it requires full engagement with partners like you. Youth For Christ is committed to healing our communities, valuing young people, and pursuing healthy relationships by making Christ's love and the Gospel message visible in the lives of youth across the United States.
Please prayerfully consider what role you might play as a partner with YFC. A member of our Development team will follow up soon to see how they could best connect you with this critical Kingdom work. Thanks for joining us in this mission.
Gratefully,
DAN WOLGEMUTH
President/CEO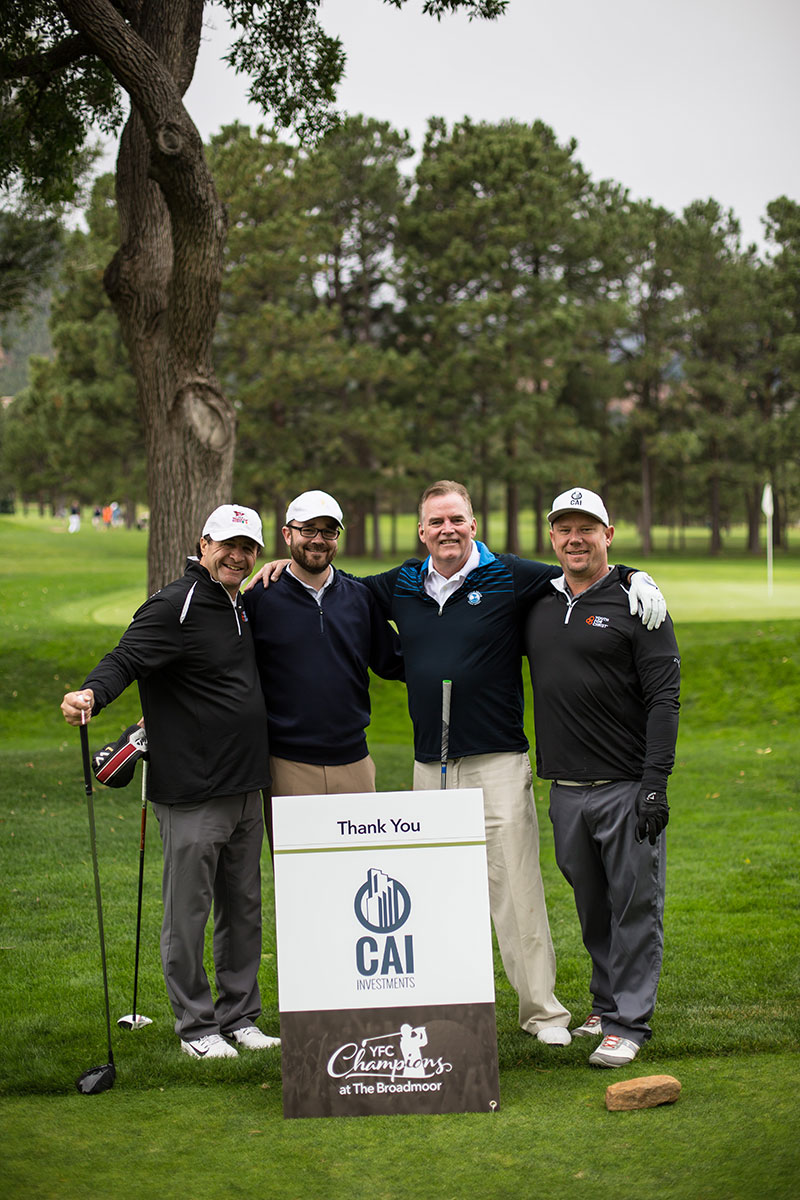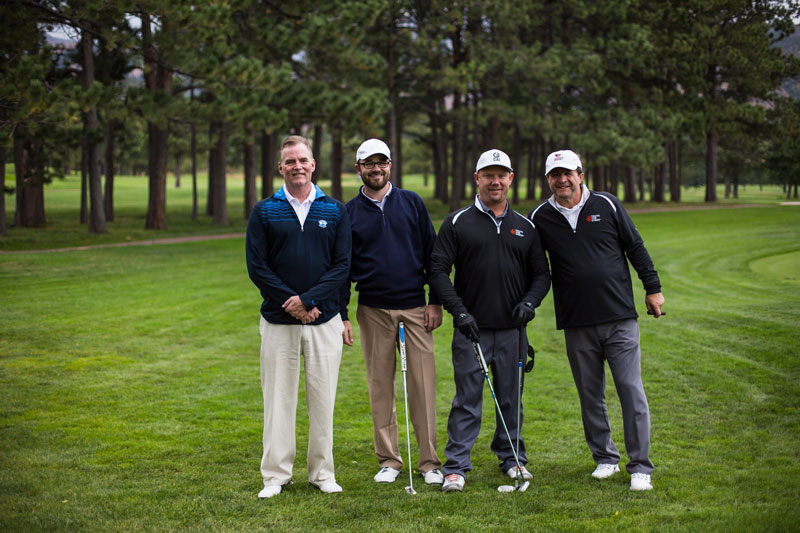 Events
was last modified:
October 20th, 2017
by